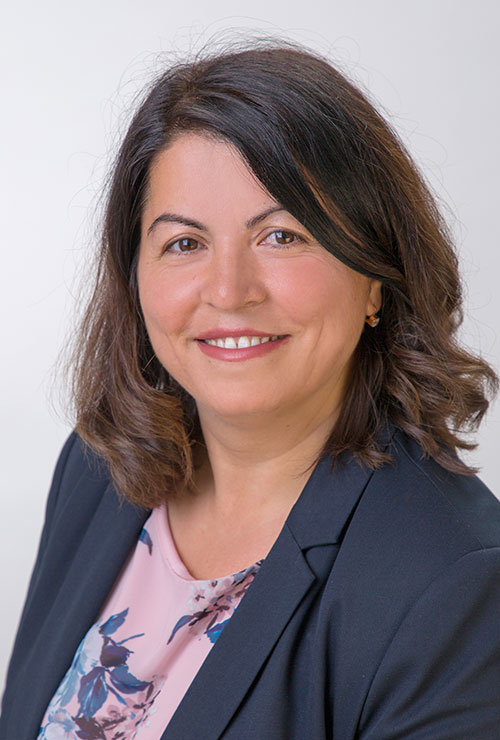 Specialist in paediatrics and adolescent medicine
Manager
The practice of paediatricians in CAPE 10 offers comprehensive pediatric care without inpatient hospital beds. The increased demand and the good feedback confirm this successful medical offer. This modern, well-equipped medical facility with excellent transport connections in the City vienna, needs support for the existing team (doctors, psychotherapists, physiotherapists, ergotherapists, dieticians, assistants) in order to provide the best possible care for the young patients.
Every day for every child...
The doctors and staff of Practice of paediatricians in CAPE 10 are happy to be there for you and your child.
We are also always looking for new employees. Apply right here!