With our blogs we would like to inform you about current topics - from infants to teenagers.
Our team will be happy to provide you with further information during your next visit to the practice.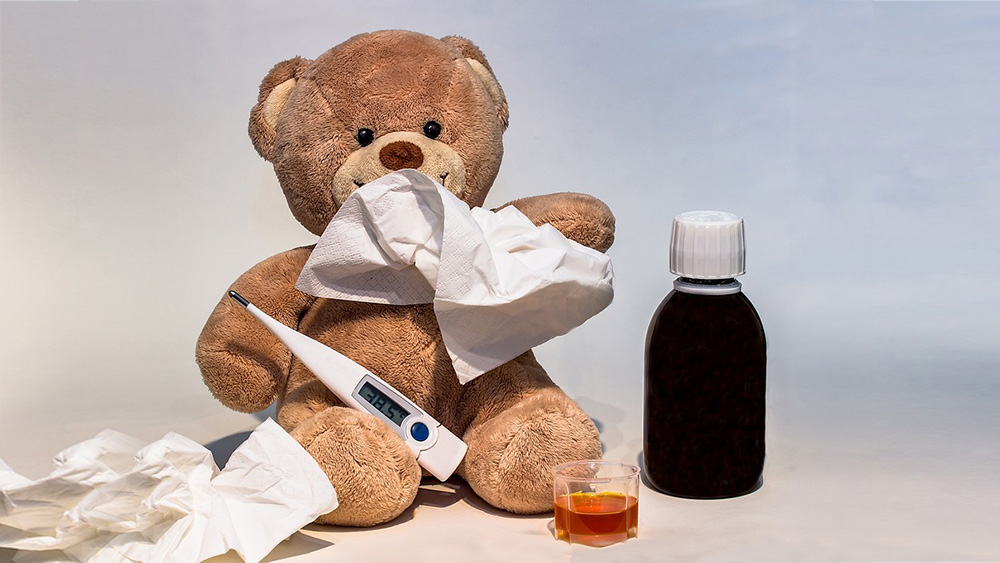 As a mother or father, you feel worried and uncertain when your baby or child has a fever. Fever is usually a reaction of the body to ...